Surtex 2016:
The first day of Surtex always feels like New Year's Day for us here at Parcai Designs. In addition to celebrating a year of hard work, it's the start of another year of continued partnerships with existing licensees and the beginning of working relationships our new manufacturer connections.
As a bonus, we were able to meet some of our newest artists and spend a little time with them at a fun dinner at Becco.
We left New York with renewed energy, new friends in the industry, and lots of motivation to get to work and make things happen for our talented team of artists.
See more at our Events page.
New Product:
We're excited to announce new Paper Stitching designed by Aimee Ray for Plaid Crafts.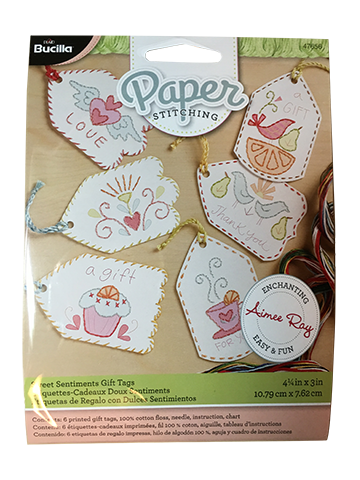 To see all of the kits available check out Plaid's website. Step-by-step instructions and a video demonstrating the kits can be
viewed here.
Email: TCain@ParcaiDesigns.com